The HA Quality Mark recognises and promotes high quality history provision in schools. This year we will be working towards this valued award by engaging our pupils consistently throughout the school with an appropriate curriculum.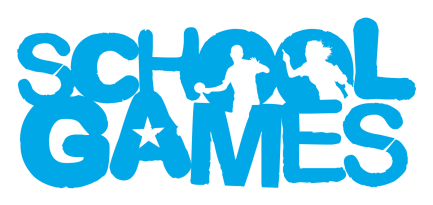 We are currently working towards the School Games Mark. This Award was paused due to COVID however when it was last run we achieved the Gold Award for Sports. This is due to all the pupil's hard work and sporting determination at the events the school.
---

We're Working Towards Artsmark:
Artsmark is the creative quality standard for schools, accredited by Arts Council England. It provides a clear framework for teachers to plan, develop and evaluate arts, culture and creativity across the curriculum and beyond.
---
Ofsted: This is an outstanding school – October 2012

"Strong leadership from the executive headteacher, supported by the governing body, the head of teaching and learning, and the staff has led to significant improvements …
Pupils' progress by the end of Year 6 is now outstanding …
Children make an excellent start in Reception …
Teaching is outstanding and pupils' learning is checked carefully so that work is at the right level. Pupils are absorbed in their work …
Pupils' behaviour is outstanding and they flourish within a very caring and supportive environment. Pupils report they feel very safe in the school …"
---